Produkcja obwodów drukowanych w Warszawie – Płytki PCB
WITAMY NA STRONIE ELPIN PCB S.C!
Jesteśmy
producentami obwodów drukowanych
. Nasza siedziba znajduje się w Warszawie. Zajmujemy się m.in. produkcją obwodów drukowanych, przygotowywaniem
dokumentacji technologicznej
i wytwarzaniem matryc do płytek drukowanych. Ponadto specjalizujemy się w produkcji szablonów laserowych. Możesz u nas zamawiać także
prototypy pcb
bez trwałej dokumentacji. Dzięki temu, że pracujemy na dwie zmiany, gwarantujemy pełną i satysfakcjonującą obsługę Klienta. Dotychczas zaufali nam Kontrahenci z całej Polski – m.in. z Katowic, Poznania, Wrocławia czy Gdańska. Zachęcamy do zapoznania się ze szczegółową ofertą!
PRINTED CIRCUT BOARDS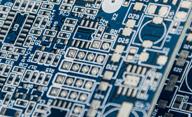 Let us introduce you to our offer on our PCB's and our PCB's price calculator.
Prototypes
We make prototypes without permanent documentation. Try out our new prototype price calculator.
SMT STENCILS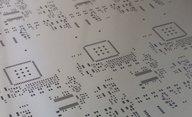 We make SMT stencils using our two laser machines. Express production times and preparing projects are included in the price of a stencil.
Contact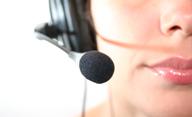 Don't hesitate to contact us for more information.